Nataniel Alvarez
Venezuela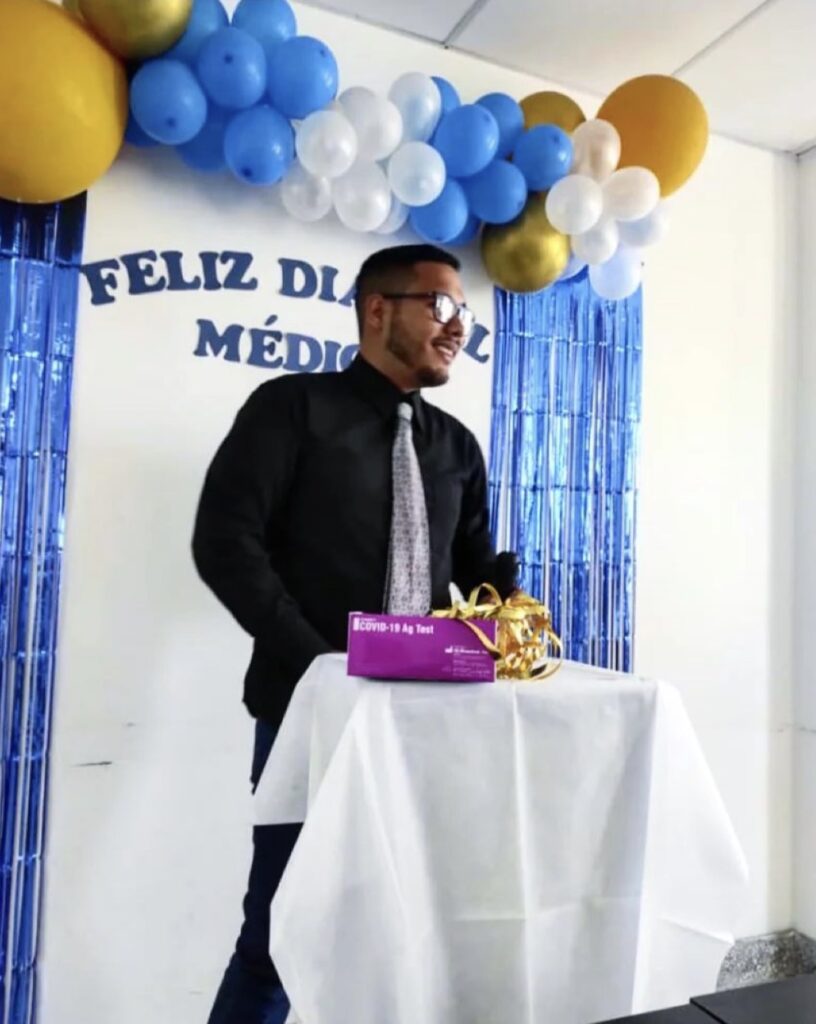 I would say that the most important fight of my life occurred as a medical student in 2017, when through the student movement that I was president, I had to lead the protests in my city, against the regime of Nicolás Maduro and the murders perpetrated against young people, ordered by him, we held vigils and protests in front of the city's military barracks, being repressed and persecuted.

I'm a young professional who is and always has been a natural freedom fighter, for the destination of our country and our youth which I'm part of. I am in search of new opportunities, performing tasks, duties, and responsibilities that enrich my knowledge, and looking forward to growing both as a citizen and a professional. Confronting all the new challenges to come.

Project Arizona will be the opportunity of my life, giving me the chance and the opportunity to connect with hundreds and even thousands of freedom fighters. I'm participating in Project Arizona 2023 for our country and for our citizens, to spread our ideas all over the USA and to be able to give tools to my people and to give them the message of freedom and heritage of liberty we need and deserve, that the world and especially the people of the United States of America are sending to us.
This is our last fight against this existential threat. This is our single last opportunity. We are confronting an existential threat which is the chavismo and communism, we are invaded by a worldwide network of mafia and terrorism that harasses and impoverishes us each day.