We inaugurated Project Arizona in late February 2017 in Phoenix, AZ.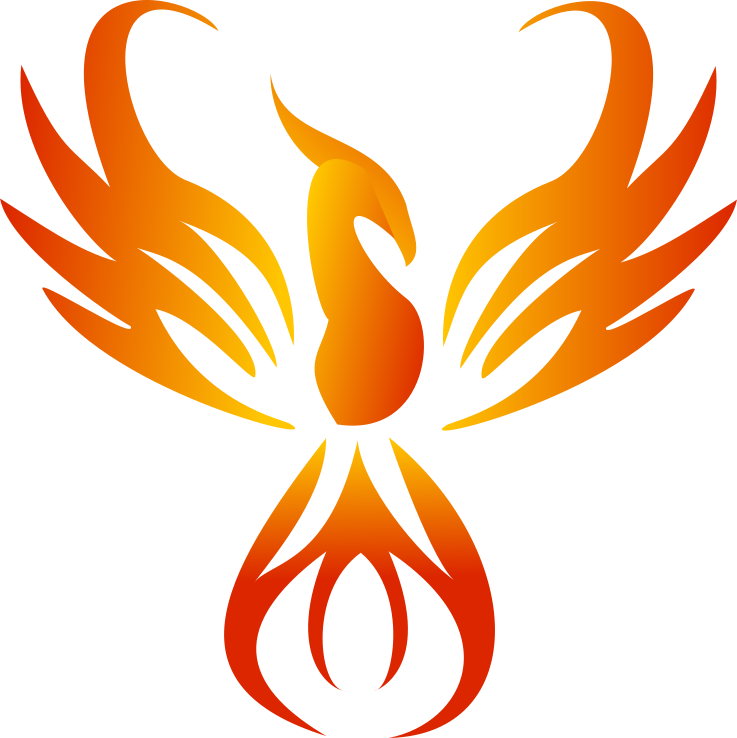 Each intern is placed at a different organization, and gains valuable work experience and acquaintance with American work ethics
Weekly afternoon classes at ASU, delivered by Professor Donald Critchlow, director of Center for Political Thought and Leadership (finished in the first week of May).
Meeting successful people dedicated to liberty is vitally important for our young leaders to build their own networks and use them to further their own cause.
Giving back to the local community, and learning how to use the skills we learn in real life.
Reading and Discussion Circle lead by Project Arizona's students themselves (started in early May)
Seminar on American History and Free Market Economics organized explicitly for Project Arizona students by Center for Political Thought and Leaderhisp and Language of Liberty Institute on March 28-30
Objectivist Seminar organized by Ayn Rand Institute for Project Arizona students on March 18th
Grassroots Leadership Academy organized by Americans for Prosperity (AFP), six meetings between April 13 – May 18
Scholarships for Project Arizona students' to attend FEECon in Atlanta, June 15-18
Political figures: Ron Paul, Paul Mosley, Michele Reagan, David Cook
Leaders of non-government organizations: Darcy Olsen, Christina Sandefur, Arthur Brooks
Freedom activists: Patrick Reagan, Ernest Hancock, Adam Kokesh, Thomas Bingel
Experts in various fields: Stephen Slivinski, Jeffrey Singer, Tom Patterson, Lawrence Bell, Randall O'Toole, Timothy Picciott
"Now I am in Georgia, back to previous life, working, studying, spending time with my friends and enjoying my present. At first sight things did not change dramatically in my life and surroundings, but it is not true. I am a better version of myself, I found new me thanks to project Arizona. This is the honest answer to the question why you guys have to try project Arizona once in your life. Definitely, it is worth to do!

Nutsa Mzhavanadze

Georgia