We inaugurated Project Arizona in January 2019 in Phoenix, AZ.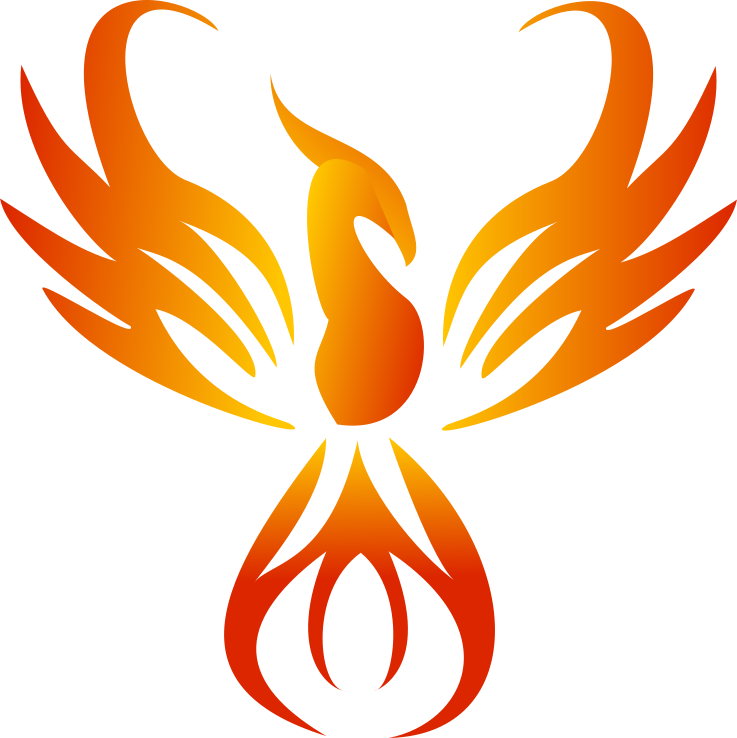 Each intern is placed at a different organization, and gains valuable work experience and acquaintance with American work ethics
Weekly afternoon classes at ASU, delivered by Professor Donald Critchlow, director of Center for Political Thought and Leadership (finished in the first week of May).
Meeting successful people dedicated to liberty is vitally important for our young leaders to build their own networks and use them to further their own cause.
Giving back to the local community, and learning how to use the skills we learn in real life.
Lectures at the Arizona State University Program in Political History and Leadership (February–April, 2019)
Lectures and weekly seminars at the Arizona State University organized by the Center for the Study of Economic Liberty (February–April, 2019)
Arizona Freedom Summit (February 8-9, 2019)
Reason Foundation's Retreat (March 9, 2019)
Project Arizona's Seminar on American History and Free Market Economics (March 27-29, 2019)
Seminar on Entrepreneurship with Vadim Fiddle (March 30-31, 2019)
Leadership Institute's Youth Leadership School (April 6-7, 2019)
Seminar on Achieving Financial Freedom with Harold Kraemer (April 13, 2019)
Objectivist Seminar at the Ayn Rand Institute (April 26, 2019)
Political figures: Warren Petersen (Arizona's State Senator), Nicholas Sarwark (National Chairman of the Libertarian Party), Austin Petersen, Barry Goldwater Jr.
Leaders of non-government organizations: Ken Schoolland (President, Liberty International) Ronald Ludders (and his Arizona Project), Christina Sanderfur (VP at Goldwater Institute), Le Templar (VP at Goldwater Institute)
Freedom activists and intellectuals: Nick Dranias (The Heartland Institute), dr Tom Patterson, dr Jeffrey Singer (Cato Institute), Ernest Hancock (FreedomsPhoenix.com), prof. David Schmidtz (Center for the Philosophy of Freedom), Zuhdi Jasser (American Islamic Forum for Democracy), Marc Victor (Attorneys for Freedom), Alan Korwin, Roy Miller, Jeffrey Johnson
Businessmen and professionals: Alexandria Dionne (Public Policy Partners), Justice Clint Bolick (Arizona Supreme Court), Alfredo Molina (Molina Fine Jewelers).
"When talking about liberty, I often get asked: "Could you give an example of a society living by the principles you are preaching?" It is only natural to seek examples of ideas working in the real world, yet those examples aren't always easy to provide. However, having spent three months in Arizona, I believe that now I can talk about having experienced a truly free society. From the kindness, openness and generosity of Arizonian people, I could see and feel how freedom not only gave them wealth, but also shaped their characters. My most important takeout from the Project Arizona is this — the very experience of all the moral values and virtues that the free society allows to flourish.

Krzysztof Moszyński

Poland