Jolanta Katarzyna Gul
Poland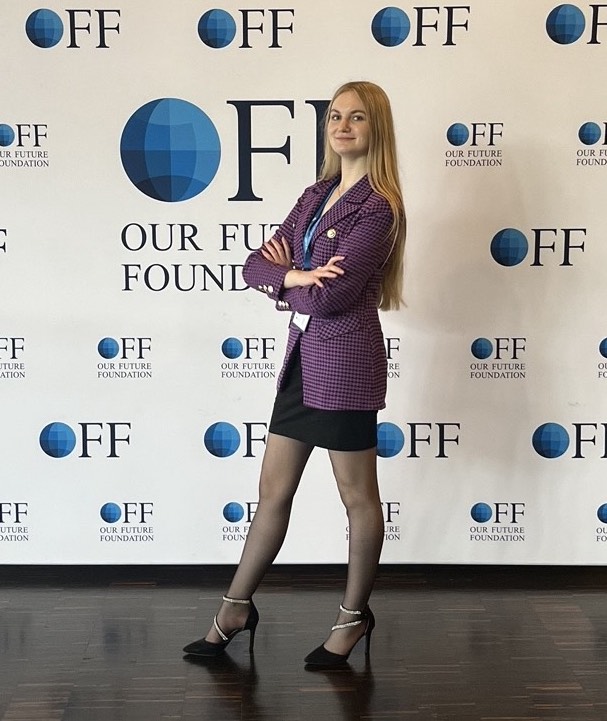 I'm a 19-year-old law student from Poland and also I am active in the youth editorial office "The Voice of Generation" where I manage social media. In addition, I am a member of Ladies of Liberty Alliance Poland – an organization of independent women with libertarian ideas.
What is more, with pleasure I participated in events like "Weekend of Capitalism", "Perspektywy Women in Tech Summit" and "Our Future Forum". In June I also attend to "LevelUp" conference in Phoenix.
I want to know how the legal system works in Arizona and understand the importance of history and mechanisms in the American Judicial.
As a law student, I'd love to know also a law in Arizona. The structure and interpretation of the United States Constitution is a very interesting topic and I would like to know it from experts like Justice on the Arizona Supreme Court Clint Bolick.
I believe that attending Project Arizona can help me improve my understanding of the legal system in the United States and also various political and economic topics. This can in turn improve my ability to provide helpful and informative responses to users who interact with me.
"I would be grateful to be part of such a big project like Project Arizona, which purpose is to educate young people."