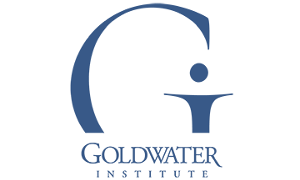 Goldwater Institute (http://goldwaterinstitute.org) drives results by working daily in courts, legislatures and communities to defend and strengthen the freedoms guaranteed to all Americans in the constitutions of the United States and all fifty states. In its early years Goldwater Institute focused on defending liberty in Barry Goldwater's home state of Arizona. Today, the Goldwater Institute is a national leader for constitutionally limited government, respected by the left and right for its adherence to principles and real world impact. No less a liberal icon than the New York Times calls the Goldwater Institute a "watchdog for conservative ideals" that plays an "outsized role" in American political life.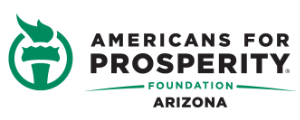 Americans for Prosperity — Arizona Chapter
(
https://americansforprosperity.org/state/arizona
) uses broad-based grassroots outreach to drive long-term solutions to the country's biggest problems. AFP activists engage friends and neighbors on key issues and encourage them to take an active role in building a culture of mutual benefit, where people succeed by helping one another. They recruit and unite concerned citizens in 35 states to advance policies that will help people improve their lives, creating opportunity and prosperity through a free society.

The Kolodin Law Group PLLC is a small law firm serving both commercial and political clients. It specializes in the fields of real estate and election law. Notable cases and representations have included several election integrity cases and well as representing Jeb Bush. The Kolodin Law Group's offices are located in midtown Phoenix. In Kolodin Law Group you are expected to work in a highly dynamic and driven business environment. Areas of practice include: commercial law, corporate law, litigation, personal injury and some others to lesser extent.

Center for the Study of Economic Liberty at ASU
(
https://csel.asu.edu/
) is a part of ASU W.P. Carey School of Business. The Center is dedicated to serving students and the public through research, education, and community outreach on the most pressing economic national and international economic policy issues. Committed to the study of the role economic liberty and the free enterprise system play in increasing opportunity and improving well-being, the Center for the Study of Economic Liberty seeks to advance understanding through independent thinking, scholarly debate, factual argument, and clear, honest communication of research and policy findings.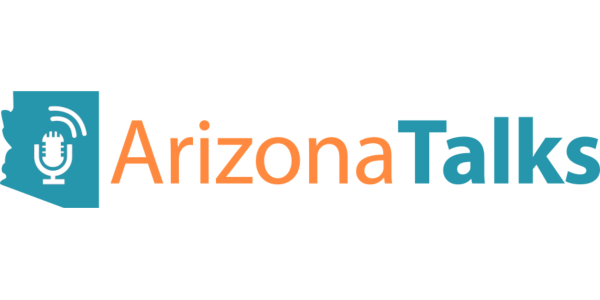 Arizona Talks (https://arizonatalks.org) is a hub of small business owners, artists, activists, and students. AT creates talks and academic events in Arizona to influence social change and education. Arizona Talks aims to foster and promote culture — the most important and efficient method to advocate for a change towards a classical liberal society.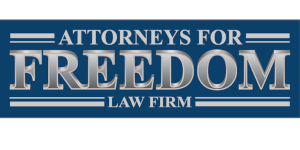 Attorneys for Freedom (https://attorneysforfreedom.com) represents clients in the areas of criminal law, general civil litigation, personal injury and wrongful death law and civil rights law. We regularly represent clients in felony criminal law matters such as DUI, drugs, murder, rape, sex crimes, aggravated assault and gun-related charges.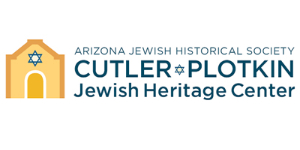 Arizona Jewish Historical Society (https://azjhs.org) was founded in order to preserve the rich heritage of Arizona's Jewish communities and to educate the public about the Jewish contributions to Arizona and American life. In addition, the society seeks to promote greater awareness of our state's diverse history through a variety of educational programs.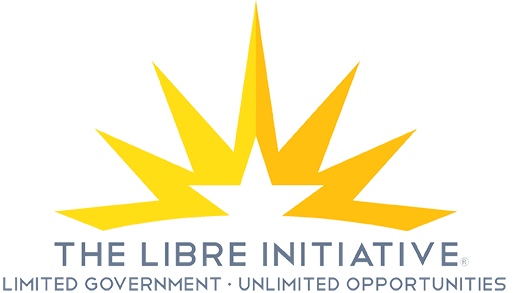 The LIBRE Initiative (http://thelibreinitiative.com) is a non-partisan, non-profit grassroots organization that advances the principles and values of a free and open society to empower the U.S. Hispanic community so it can thrive and contribute to a more prosperous America. LIBRE is dedicated to informing the U.S. Hispanic community about the benefits of a constitutionally limited government, property rights, rule of law, sound money supply and free enterprise through a variety of community events, research and policy initiatives that protect our free and open society. Our mission is to equip the Hispanic community with the tools they need to be prosperous. We are committed to developing a network of Hispanic pro-liberty activists across the United States so that our message reaches every corner of the country.