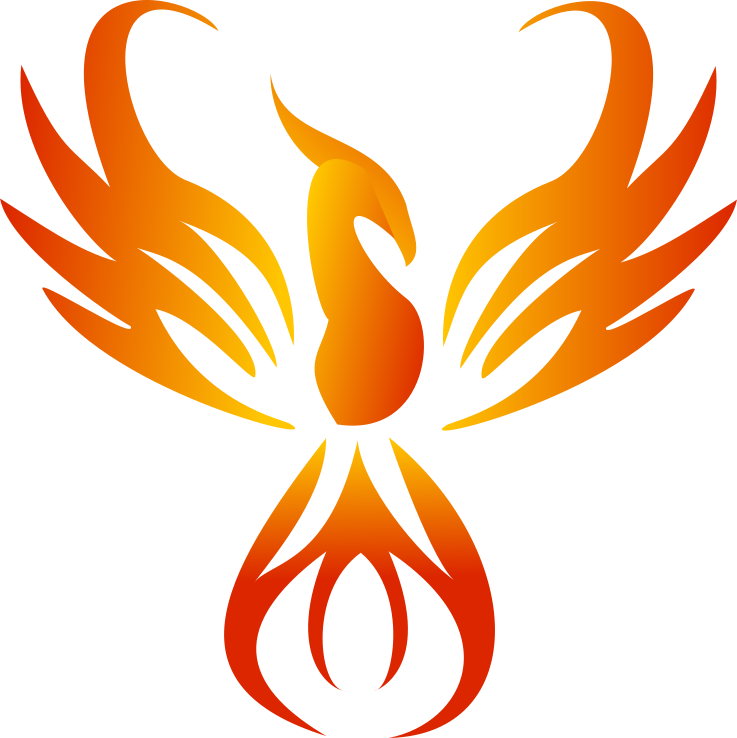 13 candidates from 10 countries and five continents applied for the Project. We have chosen 7 to participate in the Virtual Project Arizona.
Amazing resume of all the candidates – leaders of Students for Liberty, local libertarian activists, and just great personalities.
Lawyers, writers, activists – all of our candidates this year are striving to help their own communities.
Support them on their way to Arizona.