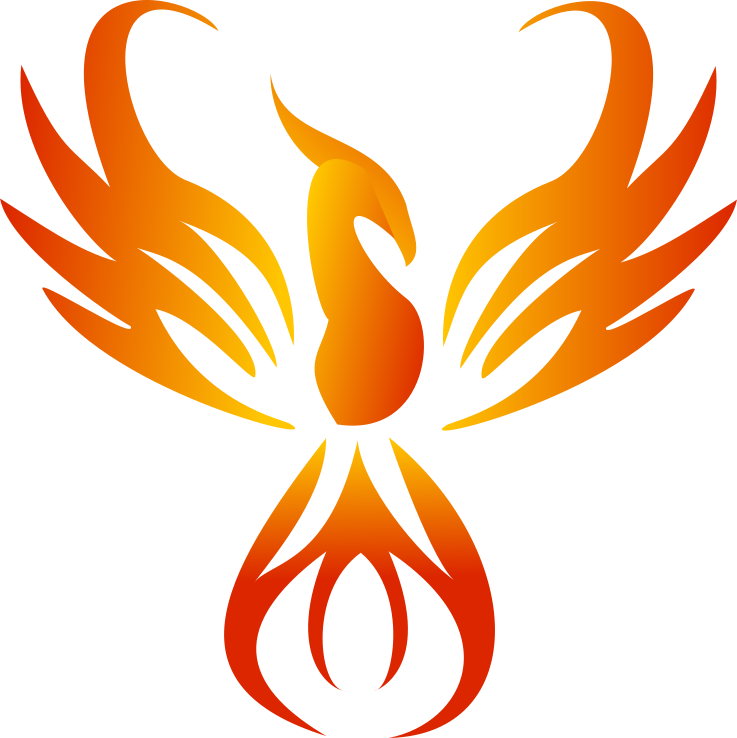 Year 2021 has been different with the Covid-19 pandemic taking over the world. New restrictions and lockdowns were introduced in our communities, international travels were virtually banned, and our hunger for freedom training only deepened. Not a single one of us would have imagined sitting at our homes whilst being a part of the Project Arizona.
We were stuck.
Yet we were granted a chance to be a part of a unique Virtual Project Arizona 2021 – over 2 months of intensive online training and networking, unlike any of the previous projects of the Project Arizona.  This virtual training was equally valuable and provided us a gateway training for our upcoming class to go to Arizona in Winter 2022.
Our journey has not come to an end. We are continuously working towards the goal of becoming leaders of liberty. Our final task before packing our bags to the USA is to conduct the final fundraising for our Project.
It is not one student or one country that is benefiting by these donations but 7 students from 6 countries, all seeking no more but knowledge and a network of possibilities.
You can have a real contribution to the expansion of freedom in our countries.
13 candidates from 10 countries and five continents applied for the Project. We have chosen 7 to participate in the Virtual Project Arizona.
Amazing resume of all the candidates – leaders of Students for Liberty, local libertarian activists, and just great personalities.
Lawyers, writers, activists – all of our candidates this year are striving to help their own communities.