Application Process
The admissions process is the first step in your Project Arizona journey and we are looking forward to meet you. Regardless of where you are in the world, you may apply for the program. Our Admissions Team is fully dedicated to review and evaluate every application.
We take a holistic approach when evaluating candidates and therefore we care about your academic, professional, and extracurricular performance. The application form is meant to be a platform for you to showcase yourself, good luck!
Project Arizona has 3-stage Selection Process: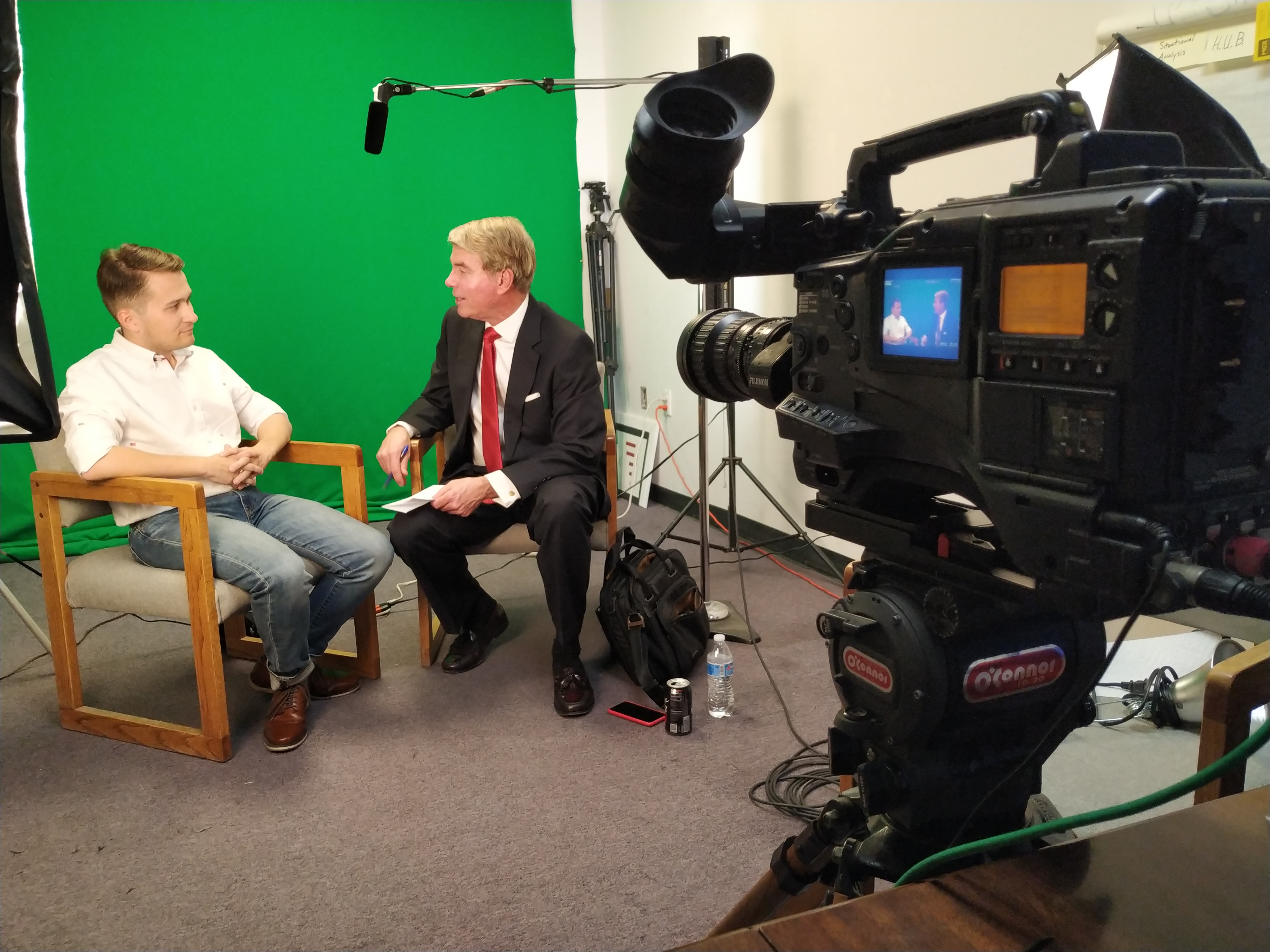 Stage 1: Application
Along with general information, every applicant will be required to address three questions, and submit a copy of their latest resume and letter of recommendation.
Q 1. Life story in short (200-300 words)
Q 2. Please describe your activism for liberty (200-300 words)
Q 3. Why is Project Arizona well-designed for you? (200-300 words)
Stage 2: Interview
Applications will be reviewed on a rolling basis and qualified applicants will be invited for an interview by a panel of Project Arizona alumni. The panel will consist of two alumni to interview and rate applicants on a metric scale.
Stage 3: Candidate's Fundraising Campaign
Successful candidates from the interview round will qualify for the last and most important stage of the selection process. In this stage, each candidate will be required to make a strong case for their candidacy and fundraise from liberty network and their community network. The successful candidates will reserve a spot among the final participants.
Application Calendar
2023 entry application deadlines
For Project Arizona 2023 (and for deferred applications) your application shall meet one of these deadlines. If your completed application – including all your personal details and your academic reference – is submitted by the deadline, you will be considered.
January the 20th 2023 for 2023 entry – primary deadline. Applications received at this date will be considered right away.
March the 20th 2023 for 2023 entry – secondary deadline, less available spots for PA 2023.
Applications received after these datelines will be considered for the 2024 term or will be deferred for the 2023 term.
Amissions FAQ
What does the organizer cover for admitted students?
Entire educational program/agenda of Project Arizona
Shared accommodation in a nice, well equipped, multi-bedroom house in north-eastern Tempe
On-the-ground management team providing safe and quality experience
Trip to Southern California for The Objectivist Seminar (program, transportation, accommodation, meals)
Transportation to all obligatory meetings of Project Arizona
Medical insurance for the stay in the United States
Few lunches and dinners during the course of PA
Graduation Party
What does the organizer NOT cover for admitted students?
Flight tickets to Phoenix
Visa fees
Daily feeding
Touristic trips, entertainment
What happens if a candidate does not raise the needed amount?
If that happens to more candidates, we will take into account other campaign elements such as the effort one takes and marketing strategies. We match every dollar up to $2500 but the final participation cost is $5000. So if you raise, say, $1750 and we match it with another $1750 it gives $3500 so you are $1500 short. In order to make things work you simply need to pay $3250 ($1750 that you raised + lacking $1500) and the final amount of $5000 will be achieved.
What do you need to apply for Project Arizona?
So, you fancy the idea of spending a few weeks in the heart of American freedom land but you might think whether you are the right candidate to enroll. It is always worth a try!
But to make it easier for you we described a characteristic of an optimal candidate for Project Arizona:
Write and speak English very well;
Your age is between 20 and 30;
Either still, study or graduated from a University-level school;
Are involved in students and/or non-profit organization/s;
Are interested in making a real change in your country;
Are familiar with ideas of economic and individual liberty;
Convince us that Project Arizona will make a difference in your career;
Are hungry for new experiences, meeting new people, and learning new things and habits.
Contact us
Fees and Financing
The full cost of participation in Project Arizona: $5000
How much from your own pocket: it could be as low as $0 if you succeed in your own fundraising campaign
How much do you need to fundraise: $2500
Ho much do we award you with a scholarship: up to $2500 through the matching scheme*
*In the last, third stage of the application process, everyone needs to fundraise $2500 and in that process we, thanks to our generous donors, match every dollar 1-to-1. So, if you raise $2500 we match it with another $2500 and that's how you get the amount of $5000 which is the full participation cost.
The third step of the application process is your own fundraising campaign. The goal is to raise $2500 for your participation in Project Arizona 2023. There will be a few more candidates than actual spots thus making it a competitive effort. You will get two months to raise funds and for that effort, you need to create your own campaign (ex. Via GoFundMe), and promote yourself: your candidacy, achievements, and why it's worth investing in your future. Project Arizona's Manager is assisting in campaign setup and makes regular check-ins with candidates. For that reason, all the candidates will deliver regularly a short campaign report that helps to measure the actual level of engagement.
What will happen if a candidate would not raise the $2500? If there are enough (meaning: as many as we have spots in PA) people who raise $2500 and you don't reach that goal then you will not be accepted for PA 2023. But if that does not happen, there is still a way. Remember that we match every dollar up to $2500 but the final participation cost is $5000. So if you raise, say, $1750 and we match it with another $1750 it gives $3500 so you are $1500 short. In order to make things work you simply need to pay $3250 ($1750 that you raised + lacking $1500) and the final amount of $5000 will be achieved.
Security Tuition Deposit fee:
In addition, new students must pay a Security Tuition Deposit of $300.00 USD. Security deposits might be used toward any repairs or replacement of appliances in the accommodation rental unit if the damages resulted from the student's actions.
Tuition Deposit Due Date: The deadline for payment for this fee is 5 weeks after getting the admittance letter.  If the fees are not paid by this date, the student could incur a Late Payment Penalty and their file will become encumbered. Please visit our Program Payment Due Dates web page for more information and a listing of due dates.
Contact us