So Project Arizona looks like a great idea for you but you still ask yourself: Am I a right candidate to enroll? Well, it is always worth to try and American optimism rightly tells not to give up easily. But to make it easier for you we characterized the optimal candidate for Project Arizona. You have a high chance to be accepted if (you):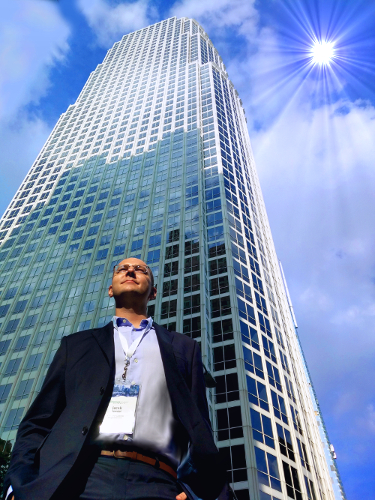 Write and speak English very well
Your age is between 20 and 30
Either still study or graduated from the University-level school
Meet internship provider's needs with abilities and skills
Convince us that Project Arizona will make a difference in your career
Do not meet full satisfaction about your current occupation and seek for more and better
Demonstrate readiness to dedicate ca. 90% of your time for Project Arizona's activities
Intelligently talk to us during the interview
Could look beyond the European model of economy, education, welfare state
Are hungry for new experience, meeting new people, and learning new things and habits
Afraid that you don't meet all qualities stated above? Do not resign immediately, "impossible" is not in our vocabulary and should not be in your's either. Contact us If you have any questions or simply apply.