With Project Arizona, you are guaranteed an internship with leading state policy group, attorney office, media outlet, museum, or high-tech company. Our concern is to match your candidacy well with your internship provider. Thus you can be assured that your internship will benefit your career and strengthen your position on the market.
Internship providers listed below represent broad spectrum of businesses but all of them provide quality and meaningful training. Internships are full-time and last four months (October 2016 – February 2017). Most of listed companies provide monthly stipends of different amount (usually between $300-600 per month).
Project Arizona 2016-2017 Internship Providers
---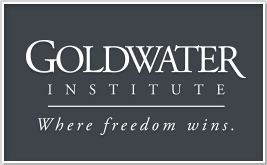 Goldwater Institute (www.goldwaterinstitute.org) drives results by working daily in courts, legislatures and communities to defend and strengthen the freedom guaranteed to all Americans in the constitutions of the United States and all fifty states. Its early years Goldwater Institute focused on defending liberty in Barry Goldwater's home state of Arizona. Today, the Goldwater Institute is a national leader for constitutionally limited government respected by the left and right for its adherence to principle and real world impact. No less a liberal icon than the New York Times calls the Goldwater Institute a "watchdog for conservative ideals" that plays an "outsized role" in American political life.
---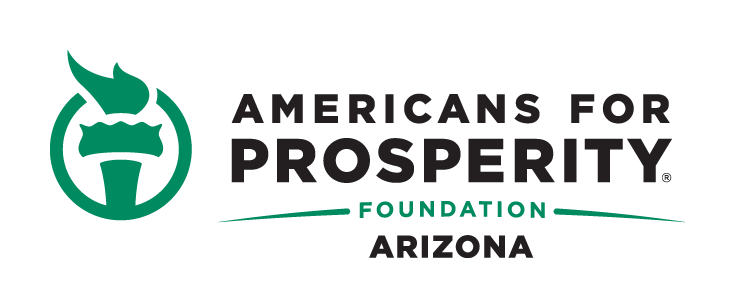 Americans for Prosperity Arizona Chapter (www.aztaxpayers.org) exists to recruit, educate, and mobilize citizens in support of the policies and goals of a free society at the local, state, and federal level, helping every American live their dream – especially the least fortunate. Americans for Prosperity has a vision for an America where truly free markets allow for free and prosperous people. AFP uses cutting-edge tools and technology to support a network of more than 2.8 million engaged citizens who are working to bring that vision to life.
---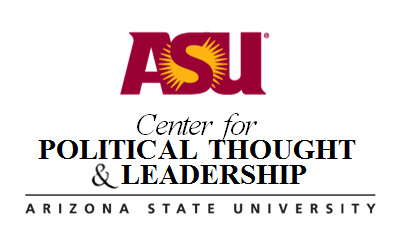 ASU  Center for Political Thought & Leadership seeks to train a new generation of leaders well-versed in the principles ofdemocracy. The Center's mission is to impart a deeper understanding of the meaning of political liberty and economic well-being to the academic and larger public community through undergraduate education, scholarly research, and public events. The Center sponsors public lectures, academic seminars, internships, and scholarly research projects. It supports post-doctoral programs, an undergraduate certificate program in Political Thought and Leadership, the Journal of Policy History, student reading groups, and public education programs.
---

The Aarons Company LLC (https://theaaronscompany.wordpress.com) is a public policy consulting firm with a diverse range of functions and clients, including a portfolio of corporate and trade association clients for whom he lobbies and provides other public policy services before the Arizona State Legislature, other states and the U.S. Congress.
---
Libertarian Party in Arizona (www.azlp.org) is the third largest political party in Arizona as well as in the entire United States.  Libertarians believe the answer to America's political problems is the same commitment to freedom that earned America its greatness: free-market economy and the abundance and prosperity it brings; a dedication to civil liberties and personal freedom that marks this country above all others; a foreign policy of non-intervention, peace, and free trade as prescribed by America's founders.
---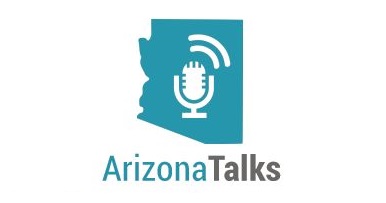 Arizona Talks (https://www.facebook.com/AZKnowledgeWorks) is hub of small business owners, artists, activists, and students. AT create talks and academic events in Arizona to influence social change and education. Arizona Talks aims to foster and promote culture: the most important and efficient method to advocate for a change towards a classical liberal society.
---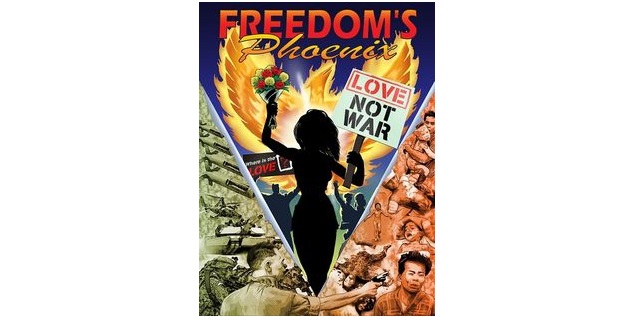 Freedom's Phoenix Media (www.freedomsphoenix.com) is a news and current  information website where anyone could quickly and easily post news articles, opinions, and links to stories. Freedom's Phoenix is a site where visitors could find truth about what's going on in the world and quickly get the information they needed to keep informed, rather than be subjected to the filters of a collective mainstream media awaiting the approval of their government masters. Freedom's Phoenix was developed to satisfy those needs and has rapidly grown to include the work of writers and editors on many timely topics.
---

The Kolodin Law Group PLLC is a small law firm serving both commercial and political clients. It specializes in the fields of real estate and election law. Notable cases and representations have included several election integrity cases and well as representing Jeb Bush. The Kolodin Law Group's offices are located in midtown Phoenix.
---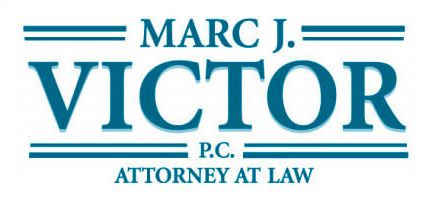 Marc J. Victor P.C. Attorney At Law (https://attorneyforfreedom.com) represents clients in the areas of criminal law, general civil litigation, personal injury and wrongful death law and civil rights law. We regularly represent clients in felony criminal law matters such as DUI, drugs, murder, rape, sex crimes, aggravated assault and gun-related charges.
---
Arizona Jewish Historical Society (https://azjhs.org) was founded in order to preserve the rich heritage of Arizona's Jewish communities and to educate the public about the Jewish contributions to Arizona and American life. In addition, the society seeks to promote greater awareness of our state's diverse history through a variety of educational programs.
---
L&W Machine Co. (http://www.lwmachineco.com) is a family business with almost 25 years of experience in precision manufacturing and assembly of OEM parts for the semiconductor, aerospace, renewable energy, and defense industries. L&W Machine's machining equipment and production processes have been carefully studied, tested and selected to provide maximum speed and flexibility while maintaining superior quality.
---
Tuff Writer Mfg., LLC (http://www.tuffwriter.com) specializes in taking great design ideas and making them into amazing products. Tuff Writer makes the best American made, CNC precision machined, tactical pens on the market. Innovative design and precision machined excellence is Tuff's core competency. From concept to design through rapid prototyping, production and all the way to assembly, Tuff Writer understands precision manufacturing.
---
Clint Bolick – Associate Justice at Supreme Court of Arizona – Previously, he served as Vice President of Litigation at the Goldwater Institute, where he sued government bureaucrats on behalf of citizens rights. He co-founded the Institute for Justice, where he was the Vice President and Director of Litigation from 1991 until 2004. He led two cases that went before the Supreme Court of the United States. He has also defended state-based school choice programs in the Supreme Courts of Wisconsin and Ohio.
---