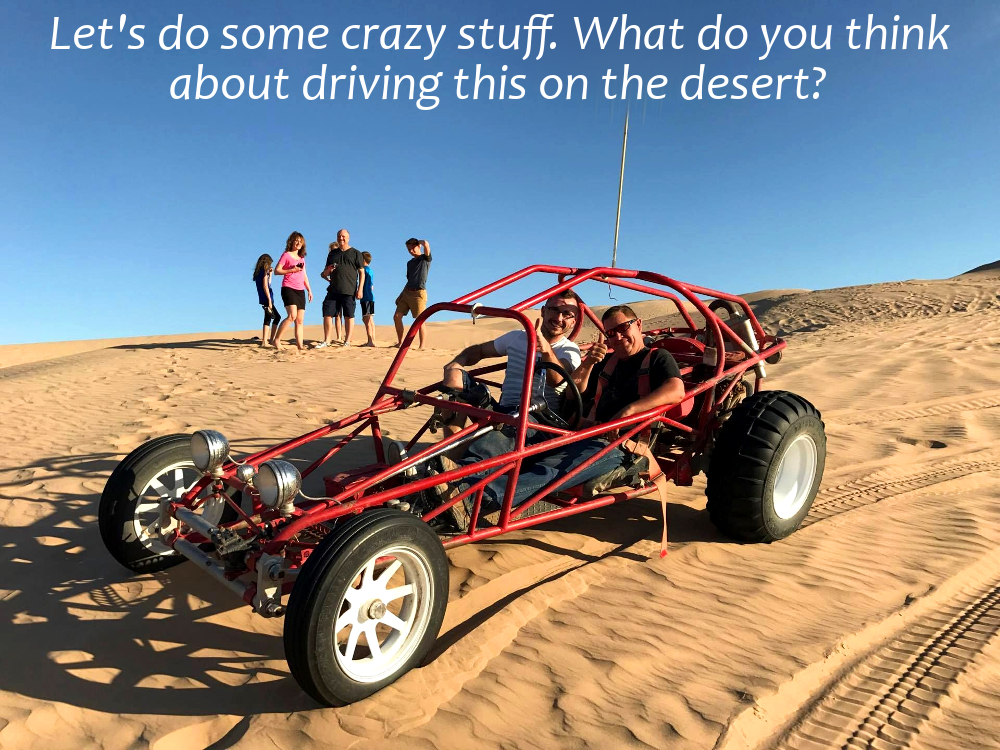 Phoenix is a fun city itself but living three month in American South West is a perfect opportunity to explore much more. Especially that Arizona and states around it have lots to offer. In order to make your stay maximum exciting, we offer participation in number of different weekend activities. Among them:
>Shooting classes with professional trainer
>Tours to natural wonders such as: Grand Canyon, Monument Valley, Oak Creek Canyon (Sedona)
>Hiking different mountains in central Arizona, ex. Superstition Mountains, Camelback
>Weekend journeys to great cities: Los Angeles, Las Vegas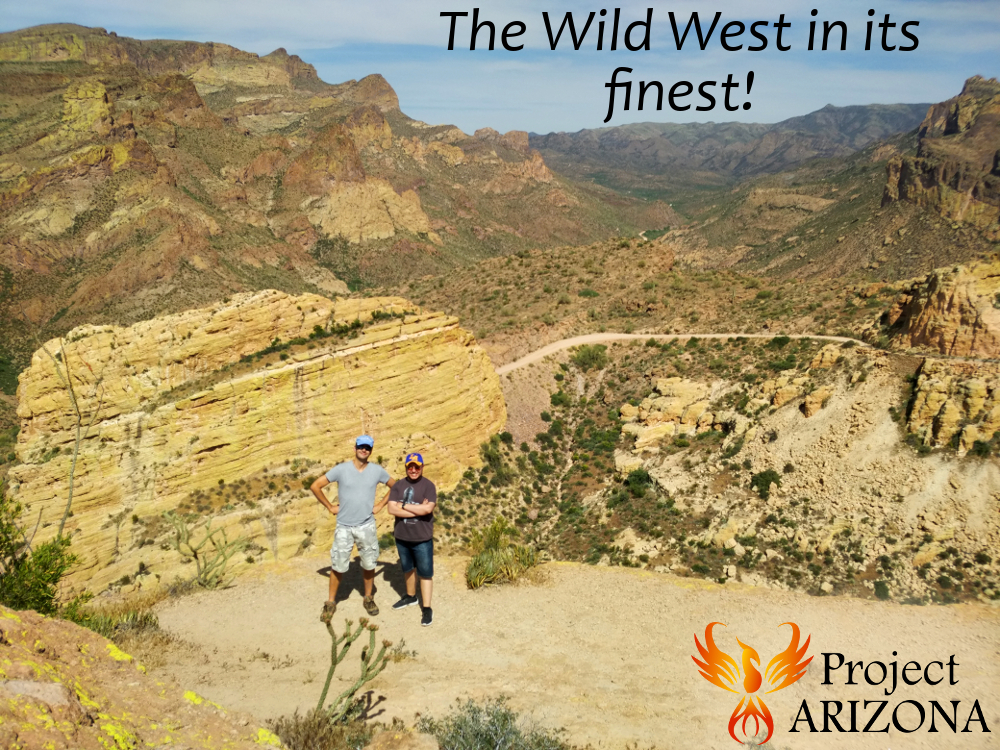 We will offer you a complete tours which include transportation, accommodation (if necessary), and guidance. Tours will be extra paid but their price will be significantly lower than the standard market price. And they will be so much fun!